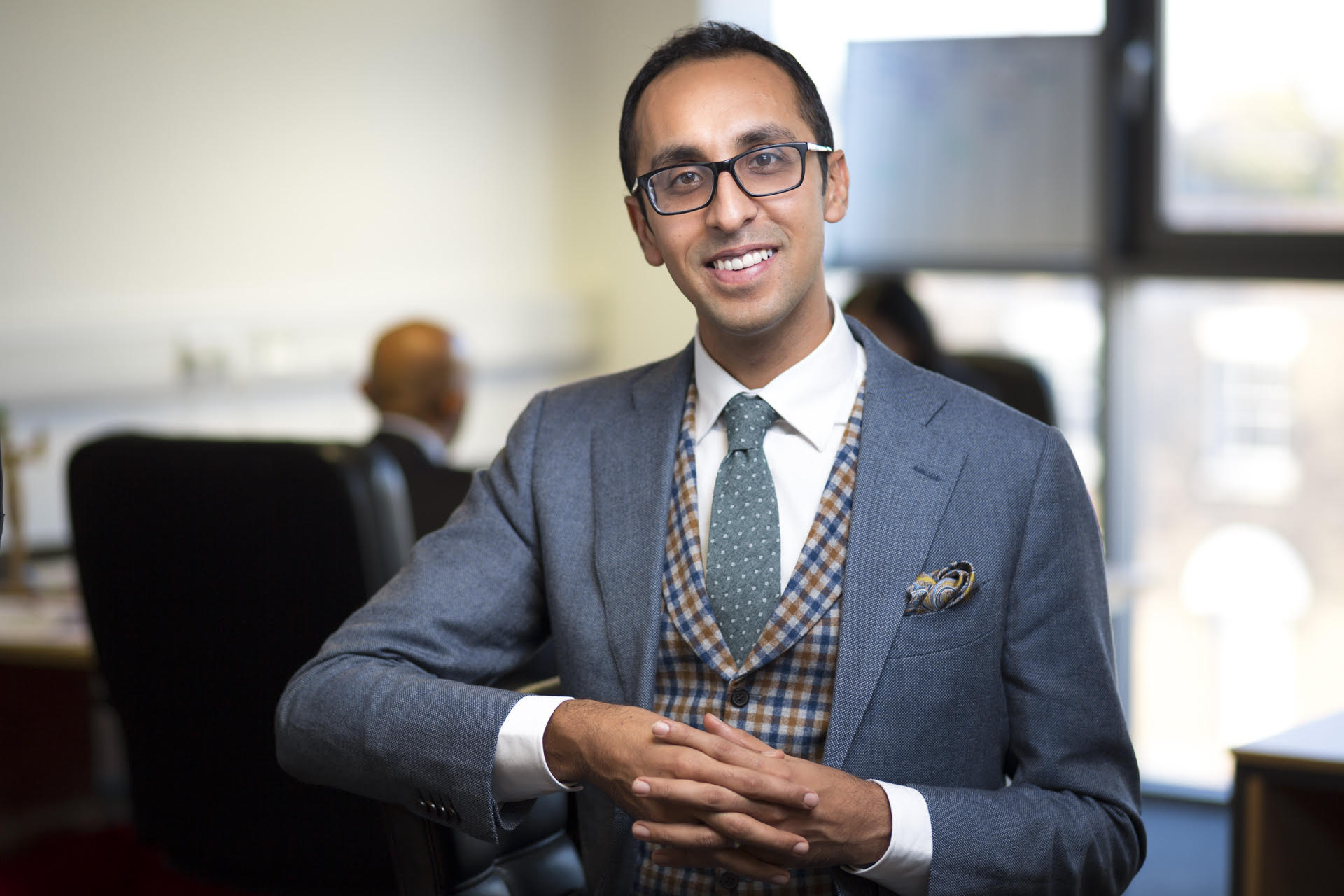 Kurban is a Freelance Producer and has recently produced Sally Potter's THE PARTY with an all-star cast including Kristin Scott Thomas, Timothy Spall and Cillian Murphy. The film premiered at Berlinale 2017, winning the German Distributors Guild Award, and was released in the UK in Autumn 2017.
Prior to this, he produced the world's first interactive feature film LATE SHIFT, co-produced THE PASS, a 2017 BAFTA nominated film, and BRAKES starring The Mighty Boosh. Kurban has previously worked for Pulse Films on WHO IS DAYANI CRISTAL?, winner of the Cinematography Award at Sundance 2013, 20,000 DAYS ON EARTH which won the Best Direction and Best Editing awards at Sundance 2014, and THE POSSIBILITIES ARE ENDLESS.
Aside from his film activities, Kurban works with Rainmark Films developing television projects, including a six part BBC series directed by Steve McQueen, and is a screenwriting tutor for Raindance. He graduated from the National Film and Television School, where he won the Christie Award for outstanding contribution, and has produced multiple award winning short films. Before working in film and television, Kurban had a career in both theatre and finance, and completed a BA Philosophy from Nottingham University.
He recently produced THE HUNGRY, an adaptation of Shakespeare's Titus Andronicus with Amazon Studios, as well as Kristin Scott Thomas' debut feature as director.
1. How did you hear about the Inside Pictures programme? What's your impression so far?
I have known about the IP programme for a number of years. It has a fantastic reputation within the industry as being a sort of "finishing school" for producers and executives. I've always looked on with a little envy, awaiting the time I'd amassed enough experience in the industry to apply. I really enjoyed module 2, the LA week. I have never been, which may sound a little unusual, but all of my business was conducted virtually without any problems. It has been really great though to see what it's like to do business here, in person, and to realise also that (surprise surprise…) the guys there aren't that different from us.
2. Your most recent project THE PARTY recently played in cinemas across the UK. Can you tell us a bit about your experience of making the film?
 We have had a great run in the cinemas now and [at the time of writing] moving towards the £1m mark at the UK box office. The best thing about making the film was seeing seven fantastic cast members – including Cillian Murphy, Timothy Spall and Kristen Scott Thomas – work together and bring a script to life. Prior to the start of filming we thought we were making a tragedy, with comic elements, when in fact their performances shifted the needle. We ended up making a comedy wrapped firmly around a tragedy. The premiere at Berlin, with fifteen hundred Germans in the room, confirmed that.
3. You also produced the world's first interactive feature film, LATE SHIFT. What opportunities for you see for collaboration across film, TV and games?
I have spent a lot of time recently researching how the world of "immersive storytelling" is going to effect our industry. It's been happening for years in theatre of course, without the need for the requisite technology. But the world is changing, and these technologies are here to stay. The way we will 'consume' includes '2d' interactive storytelling, which is what LATE SHIFT is, Augmented Reality, Virtual Reality and what is fashionably now called 'Mixed Reality'. The challenge – and the opportunities – for filmmakers is to find new applications and content to sustain the medium in its infancy, as we all adapt to new ways of telling our stories.
I'm talking to Netflix at the moment about being the lead creative producer on an eight part drama, which if the stars all align will be shooting Spring or Summer 2018. Aside from that, I am trying to make links with all of London's new writing theatres as a way of discovering future screenwriting talent, and have my larger scale IP project to continue working on too.