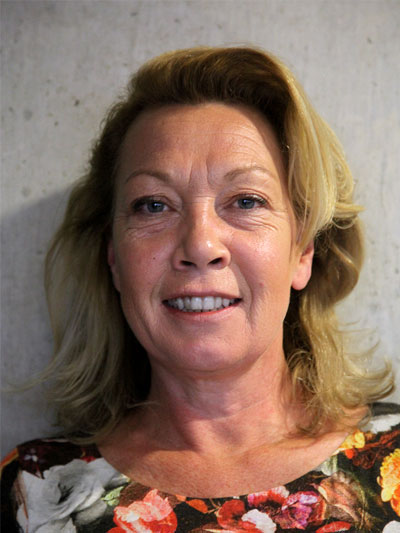 Programme Director Content,
Inside Pictures
Julia was a regular speaker on Inside Pictures before joining the team as Programme Director of Content in 2012.
From a background in advertising and consumer PR, Julia joined Rank Film Distributors in the early 1990s. After moving to PolyGram, she became responsible for running the theatrical marketing department in the UK, releasing such films as TRAINSPOTTING, FOUR WEDDINGS AND A FUNERAL, FARGO, TWELVE MONKEYS and THE USUAL SUSPECTS. After PolyGram closed in 1999, Julia moved to Redbus (now Lionsgate) and Film Four Distribution. In 2003 Julia set up Verve Pictures with Colin Burch, and for two years was Head of Acquisitions (Consultant) at The Works. She is actively involved in delivering several high profile training courses for both the Film Distributors Association and Creative Skillset. She is also a trustee of the Independent Cinema Office, and a guest speaker at the NFTS, MetFilm School, London Film School and mentors producers from Creative Scotland and Film Agency Wales training initiatives.
Julia was a regular speaker on Inside Pictures before joining the team as Programme Director of Content in 2013.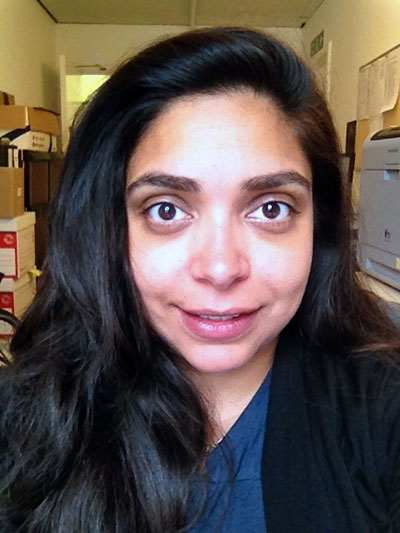 Programme Director Operations,
Inside Pictures
Corinne began her career in film as a writer-researcher for screen industry consultancy Olsberg SPI, working on assignments ranging from feasibility and definition studies to economic maps, international competitiveness assignments and strategy formulation reports. During her time there she managed projects for public and private sector clients such as Channel 4, the Hong Kong government and European international film studios.
She then spent three years working for the UK Film Council as part of their film export unit, where, amongst other things, she managed the UK film industry presence at a number of key film festivals and markets, including Berlin EFM, Toronto International Film Festival and Hong Kong Filmart. Corinne has managed the Inside Pictures programme since 2011. She holds a first class degree in Modern Languages (French and Portuguese) from Wadham College, Oxford.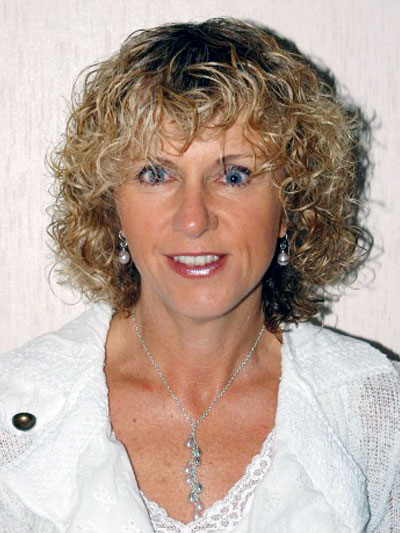 Executive Producer, Inside Pictures
Jill is a practicing Executive Coach, and an independent business advisor to the creative industries. She trained as an Executive Coach at Ashridge Business School and her clients include studios , indies and individuals in the creative industries.
From February 2013 – May 2015 Jill was Executive Vice-President, Commercial Affairs Universal Pictures International (UPI), where she headed Universal Pictures International Production (UPIP) where she oversaw the two most profitable and productive years of the division's eight year history. Prior to this, with her two partners, Jill established and co-owned independent feature film production company Qwerty Films, where she served as Co-Managing Director. Qwerty raised a $100 million equity fund to produce and finance 10 international films, including the DUCHESS, SEVERANCE and KINSEY. During this period Jill also grew her own consultancy practice, as well as designing and managing leadership programmes including Inside Pictures and CC-TV.

From 1989-1999, Jill headed the international Business and Legal Affairs department for Polygram Filmed Entertainment which grew to become Europe's largest fully integrated film studio with operations in 14 countries, producing over 100 movies before its acquisition by Universal Studios in 1999. Jill is a qualified solicitor and practiced as a commercial and investment specialist before moving into the entertainment sector.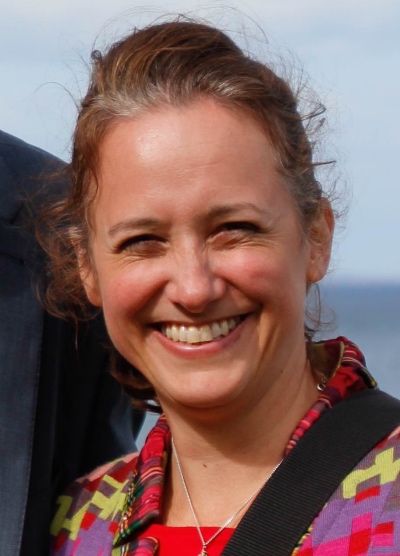 Programme Manager,
Inside Pictures
Beatrice joined the Inside Pictures in March 2016 as the Programme Manager.
Beatrice had a successful over a decade-spanning career in film acquisitions for The Works and Content Media, working on films like FISHTANK, THE COVE and I AM LOVE, before becoming an independent international film consultant in January 2015. Her clients since then include amongst others Edinburgh International Film Festival, IFFR Cinemart, Creative England, Film London, FFilm Cymru and filmmakers.
Beatrice's main work involves consults directly with filmmakers developing marketing and distribution strategies in the early stages of the project development including story and script consultancy.
She teaches at Sheffield Hallam University as an Associate Lecturer and speaks regularly on international panels and advises and participates as a trainer on international training programmes including NFTS, Metro Film School, ACE, EAVE and Cinemart Rotterdam.
Other projects include Distribution Rewired, a 2-day event on emerging distribution models and methods in collaboration with the Edinburgh International Film Festival.
Programme Coordinator,
Inside Pictures
The National Film and Television School
The NFTS is the UK's national centre of excellence for postgraduate education and is one of the world's leading film and television schools.
The NFTS produces world-class award-winning film and television professionals. It is a Creative Skillset Film Academy, one of a select group of institutions recognised as providing the highest standard of vocational education, training and skills development – an endorsement seconded by the film and television industry.
Our NFTS graduates have won 7 Oscars and over 100 BAFTAs including Cinematographer Roger Deakins, Directors David Yates, Lynne Ramsay, Clio Barnard, Animator Nick Park, Composer Dario Marianelli and many others.
The NFTS is a Creative Skillset Film Academy and its MA courses are recognised by the Royal College of Art.
For more information see www.nfts.co.uk
---