A Brief History by Michael Kuhn
"I was running a large Film company (Polygram Films). I had taught myself the film business. I thought it would have been nice to have had a course, when I was starting out, that gave me a 360 degree overview of the business. I wanted it taught only by people who were in the business. Not professional teachers. I set up a course for executives in Polygram. They loved it and seemed to benefit. Polygram was sold in 1998.
In the early 2000 's Jill Tandy and then I was approached by the BFI to run an executive/producer training course. And so, based on the Polygram course Inside Pictures was born- initially only for UK students but later for Europeans. It has been a wonderful success of which I am very proud.
So many who have taught on the course have said how much they would have like to have been on it themselves. As we enter an exciting and frightening and challenging and thrilling world of streaming, I hope that the need for Inside Pictures to continue as Guide Philosopher and Friend remains. And that whatever stage of the business we have reached-  whether as teacher or student, we too  will wish we could participate both to learn and to experience the special camaraderie of Inside Pictures in the years ahead.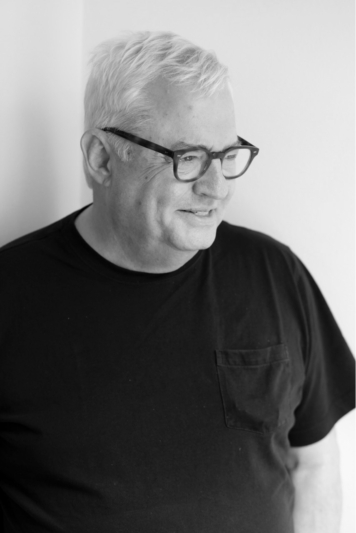 Michael Kuhn was educated at Dover College and Clare College Cambridge and qualified as a Solicitor. He joined Polygram N.V. (which became the largest record company in the world) in 1975 and having moved to Los Angeles in 1991 set up Polygram Filmed Entertainment, which had direct distribution in 14 countries of the world and which made and distributed over 100 feature films and which between them won 14 Academy Awards. These films included
Four Weddings and a Funeral, Notting Hill, Dead Man Walking, Fargo, The Big Lebowski, The Usual Suspects, Lock, Stock and Two Smoking Barrels, Elizabeth, Trainspotting
and
Priscilla, Queen of the Desert.
After Polygram was sold in 1998 to Seagram, he set up Qwerty Films in 1999, producing features including I Heart Huckabees, Kinsey, Severance, The Duchess and, most recently, Suite Française. The company's latest project, Florence Foster Jenkins, starring Meryl Streep and Hugh Grant, directed by Stephen Frears, was released in May 2016 and was nominated for four Golden Globe Awards, four BAFTAs and two Academy Awards.
His book 100 Films and a Funeral documenting the creation of PolyGram Films was published in 2001 and a documentary based on it was released in 2009.
BAFTA awarded him the Michael Balcon Award for Outstanding Contribution to British Film in 1998
Among other positions he is a Patron of Skillset and was Chair of the Independent Cinema Office, and is a Fellow of the Royal Society of Arts. He was appointed Chair of the National Film and Television School in 2002, and awarded a fellowship in 2008. In addition to Qwerty Films, he is on the boards of Northern Ireland Screen Council and UK Jewish Film.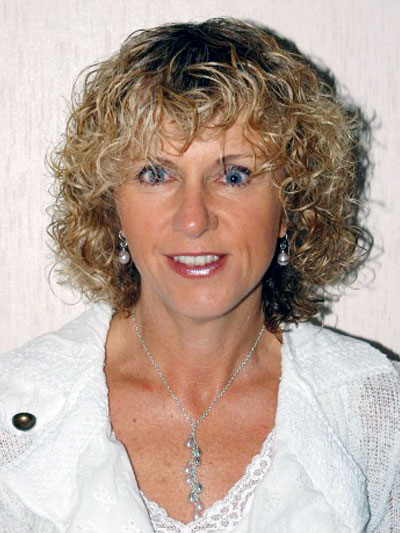 Jill is a practicing Executive Coach, and an independent business advisor to the creative industries. She trained as an Executive Coach at Ashridge Business School and her clients include studios , indies and individuals in the creative industries.
From February 2013 – May 2015 Jill was Executive Vice-President, Commercial Affairs Universal Pictures International (UPI), where she headed Universal Pictures International Production (UPIP) where she oversaw the two most profitable and productive years of the division's eight year history. Prior to this, with her two partners, Jill established and co-owned independent feature film production company Qwerty Films, where she served as Co-Managing Director. Qwerty raised a $100 million equity fund to produce and finance 10 international films, including the DUCHESS, SEVERANCE and KINSEY. During this period Jill also grew her own consultancy practice, as well as designing and managing leadership programmes including Inside Pictures and CC-TV.From 1989-1999, Jill headed the international Business and Legal Affairs department for Polygram Filmed Entertainment which grew to become Europe's largest fully integrated film studio with operations in 14 countries, producing over 100 movies before its acquisition by Universal Studios in 1999. Jill is a qualified solicitor and practiced as a commercial and investment specialist before moving into the entertainment sector.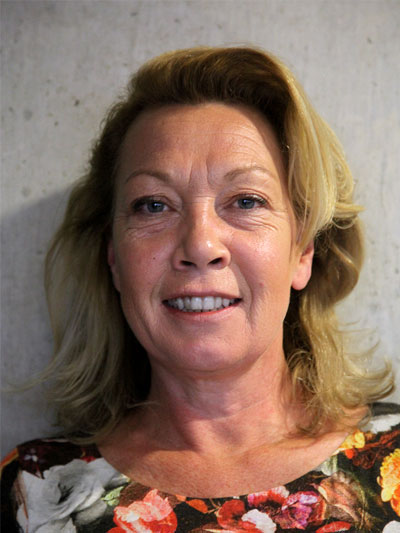 Julia was a regular speaker on Inside Pictures before joining the team as Programme Director of Content in 2012.
From a background in advertising and consumer PR, Julia joined Rank Film Distributors in the early 1990s. After moving to PolyGram, she became responsible for running the theatrical marketing department in the UK, releasing such films as TRAINSPOTTING, FOUR WEDDINGS AND A FUNERAL, FARGO, TWELVE MONKEYS and THE USUAL SUSPECTS. After PolyGram closed in 1999, Julia moved to Redbus (now Lionsgate) and Film Four Distribution. In 2003 Julia set up Verve Pictures with Colin Burch, and for two years was Head of Acquisitions (Consultant) at The Works. She is actively involved in delivering several high profile training courses for both the Film Distributors Association and Creative Skillset. She is also a trustee of the Independent Cinema Office, and a guest speaker at the NFTS, MetFilm School, London Film School and mentors producers from Creative Scotland and Film Agency Wales training initiatives.
Julia was a regular speaker on Inside Pictures before joining the team as Programme Director of Content in 2013.
The National Film and Television School
The NFTS is the UK's national centre of excellence for postgraduate education and is one of the world's leading film and television schools.The NFTS produces world-class award-winning film and television professionals. It is a Creative Skillset Film Academy, one of a select group of institutions recognised as providing the highest standard of vocational education, training and skills development – an endorsement seconded by the film and television industry.Our NFTS graduates have won 7 Oscars and over 100 BAFTAs including Cinematographer Roger Deakins, Directors David Yates, Lynne Ramsay, Clio Barnard, Animator Nick Park, Composer Dario Marianelli and many others.The NFTS is a Creative Skillset Film Academy and its MA courses are recognised by the Royal College of Art.For more information see www.nfts.co.uk
---