The deadline for applications for the 2018 edition is Sunday, March 11th, 6pm (GMT).
Inside Pictures will invite 20 participants from all over the world to join the programme.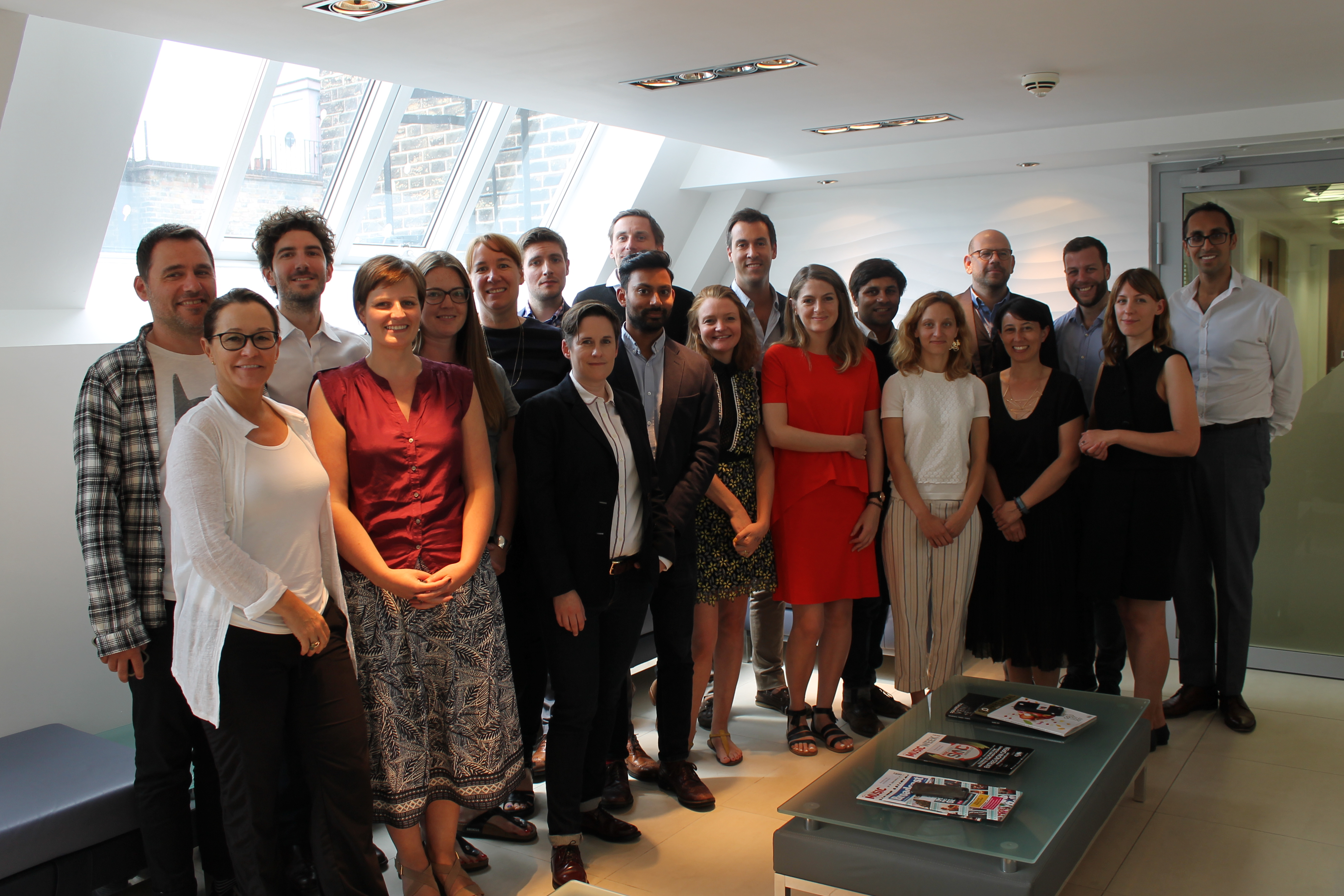 Across 4 modules in London and Los Angeles, 10 Producers and 10 Film and TV executives will get the opportunity to get a 360-degree view of the global film business, improve their leadership skills and expand their professional network. Participants get exposed to a range of high calibre speakers from the studio and independent system including exposure to digital global players like Netflix and Amazon and become part of a strong network now counting over 200 alumni. Please check the website for a list of confirmed speakers.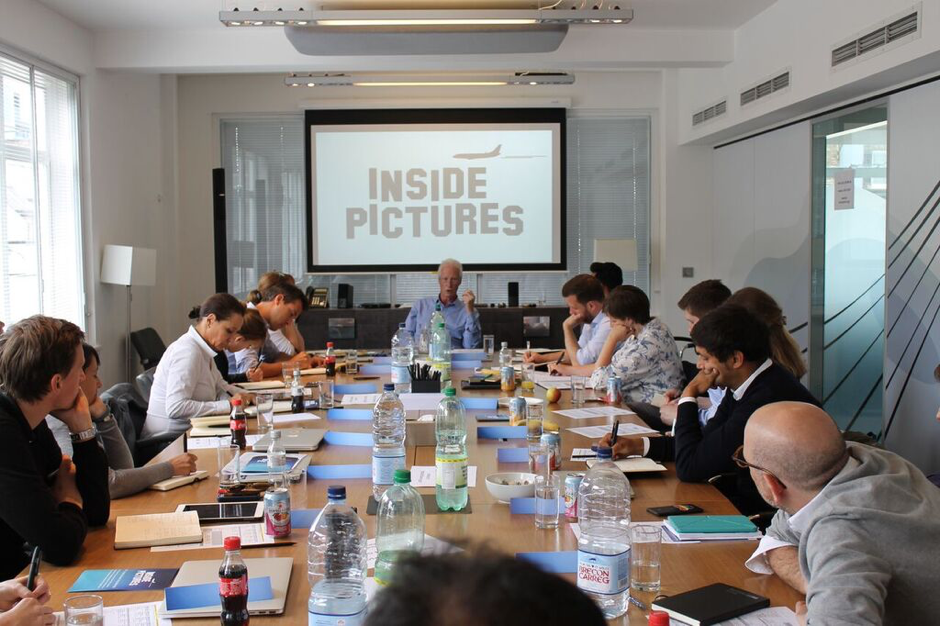 "Inside Pictures connects the dots and the people. I've been working in various parts of our industry, including international sales and marketing before making a career in acquisitions and co-productions: but what I was missing was an holistic view of our business. And Inside Pictures truly delivered. The speakers have all been excellent and, importantly, approachable – but what at the end made the course is the participants, how we shared our experience, knowledge, different insights and opinions is ultimately what raised questions, triggered answers and finally led to not lectures but open and fruitful conversations."
Tobias Alexander Seiffert, Head of International Acquisitions & Co-Productions, Tobis Film GMBH and 2017 Alumnus.