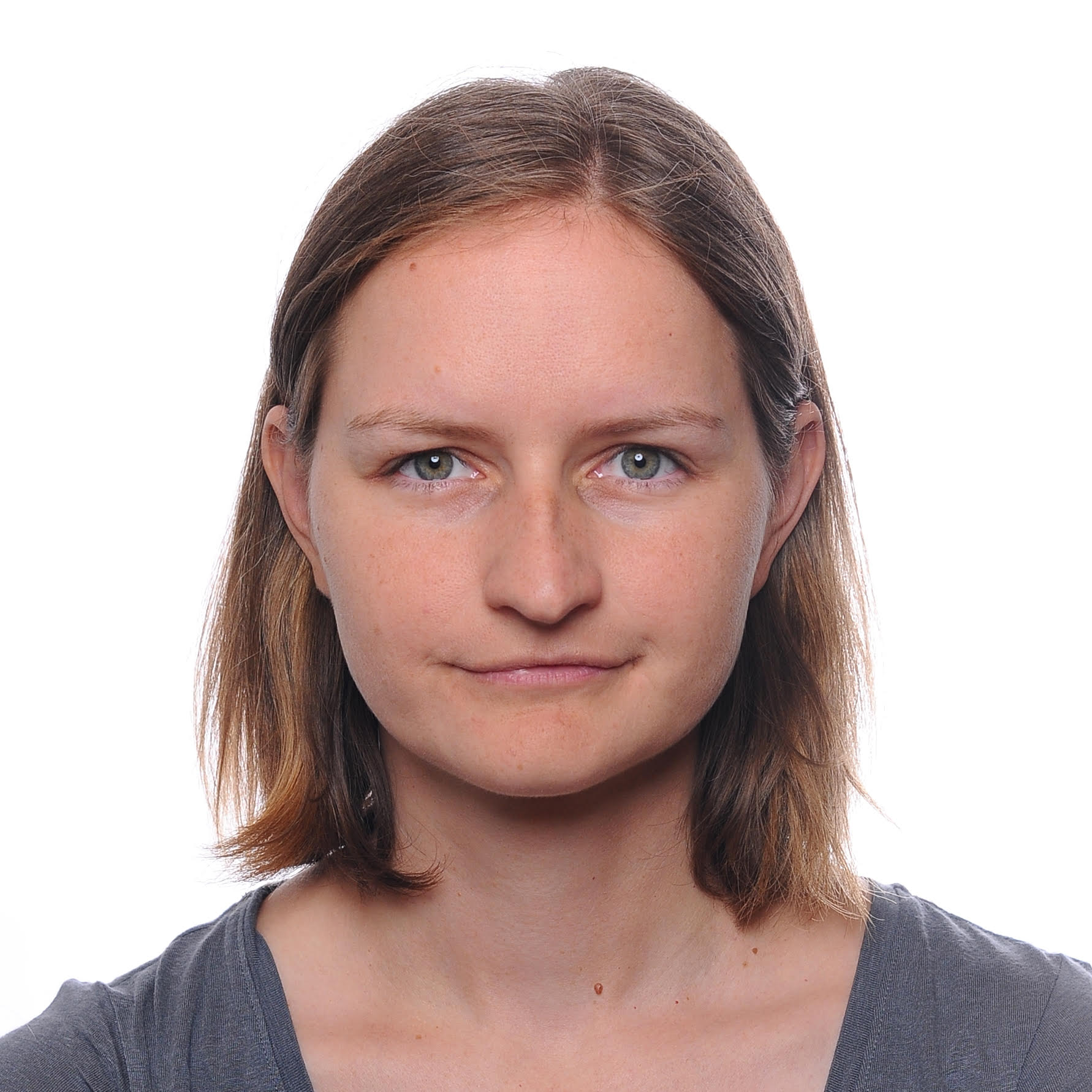 Lena Vurma is a Berlin-based, Swiss producer (Dragonfly Films) and Head of Acquisitions (Filmwelt/NFP m&d), dffb alumni, EAVE Producers Workshop graduate, Film Independent and Tribeca Film Institute fellow and Alfred P. Sloan grant winner.
Her debut feature film, LOST PLACE, got her the nomination for the No Fear Producers Award, and her Indian feature film, IN THE SHADOWS, had its world premiere in Busan 2017, followed by an extensive festival tour. ADVENTURES OF A MATHEMATICIAN is a German-British-Polish co-production premiering in early 2020. LEONORA will be her fourth feature film as a lead producer, and is based on the novel by Elena Poniatowska.
As Head of Acquisitions for German distributor Filmwelt and NFP m&d she oversees the acquisition and negotiation for German speaking territories, including titles such as THE LUNCHBOX, THE SALT OF THE EARTH,  STARDUST, SORRY WE MISSED YOU and many more.
Lena is also a recurrent lecturer for dffb, MET Filmschool Berlin, a mentor for the Tribeca Film Institute and an expert for Film Independent.
What attracted you to Inside Pictures? 
The exciting thing for me about Inside Pictures is that it is designed for senior film industry people – both producers and executives. Most other workshops I've attended are solely for producers. Opening it up to other executives from within the industry helps to create greater understanding about each other's roles, challenges and priorities.
What aspect of the Inside Pictures programme has had the greatest impact on you so far?
Definitely the fact that it provides an overview of the film industry – how it is today, and how it might be in the future. 2019 feels like a pivotal year, because there are so many disruptors, and everything seems like it is constantly changing for independent film producers as well as for distributors and sales people too.
To have the opportunity to reflect on this together, and with visiting experts from across the industry, helped me to understand the impact in Europe in a deeper way. With the LA module we also got a peek into our future – because the Americans seem a little bit ahead of Europe in terms of adapting to these changes.
A big plus of Inside Pictures is that the curation and selection of the participants is top notch. Thanks to Julia Short and the rest of the team, I will be working with my Inside Pictures project partner, Cristian Nicolescu, on a real project.
What could you say to encourage other film professionals to participate on Inside Pictures?
You're often so focused on your own projects and the one following up that you cannot think too far ahead. Inside Pictures gives you the opportunity to look beyond your own day to day work – which I think is crucial right now.
You're embarking on your fourth feature as lead producer – LEONORA. What important lessons learned from your first three feature films do you bring forward and what new challenges will come from LEONORA?
Through all my previous films, as Head Of Acquisitions, and as a result of other training initiatives I've attended, I've built a strong network that will be helpful for LEONORA.
In order to make my last film, I had to learn how to combine the continental European co producing system with the Anglo American system which depends more on private investments. I'd like to work with this combination again.
On ADVENTURES OF A MATHEMATICIAN, it was a German/Polish/British co-production. For LEONORA I'm considering a German/Romanian, and hopefully also Mexican co-production – there might be even a fourth partner. It won't be boring, that's for sure.
Beyond the language barrier itself, what kind of films/storytelling appeals most/sells best to German speaking territories?
There is no language barrier. In most cases, you're going to dub the film in German.
There aren't easy sells anymore, especially as I'm buying for an arthouse distributor. For example, I bought BEAUTIFUL BOY. It's adapted from two best selling memoirs, directed by Felix van Groeningen – an Oscar nominated European director – and it stars Steve Carell and Timothée Chalamet. But in the end, it didn't reach the size of audience we anticipated. It's a very competitive market and releases in Germany are up to 10 to 15 films per week. It's hard – for arthouse films – to stand out and stay on cinema screens long enough for word of mouth to take effect. This is a big challenge for all distributors of independent cinema right now.
I recently acquired STARDUST, the mostly unknown story about young David Bowie's first visit to the USA in 1971 and the invention of his alter ego Ziggy Stardust. It won't be as pompous as Fox's BOHEMIAN RHAPSODY, but David Bowie is such a strong brand, a world famous rock icon, and had strong ties to Berlin that I think the German audience will embrace STARDUST.
Tell us some of your fondest film festival memories.
Here's one for the future. I'm very pleased to say my current film ADVENTURES OF A MATHEMATICIAN will premiere at the 2020 Palm Springs International Film Festival (January 3-12). It's a great fit for us, because it's a story about European scientists, in the US, during WWII, working on the atomic and the hydrogen bomb. The story spans Europe to the US and we are bringing it first to a US audience, where it all happened.
Also the world premiere at Busan IFF with IN THE SHADOWS, the Indian film I produced together with Dipesh Jain, the director, and his sister was very special. Being able to travel to places you otherwise most probably wouldn't go is something I love about our industry.
How important do you feel a successful festival run is to indie production and an indie production's success from a producer's point of view?
For building up a filmmaker's profile, I think it's important to get your film into film festivals. Once a director gets a festival pedigree, they have a calling card for future film projects.
As an independent producer, you need to find a way to build awareness for your film and of course festivals are always an interesting option, but it's not the only one. A film can also be successful in other circuits, mediums and also from a financial point of view.
Thinking about the last ten years as we approach 2020, what film from the last decade did you go and see and think, damn, I wish I produced/acquired that?
Wow. I would have to think a bit more about it but for example, last year ROMA was an amazing film. I really love it and I could watch it all over again but only on the big screen and not (laughing) on Netflix. We actually brought ROMA to the cinemas in Germany, and it worked very well.
In Toronto this year I fell in love with MARRIAGE STORY, and again it's a Netflix film. Christoph Ott and I also released it in Germany through Filmwelt. The controversy is very big in Germany – such as exhibitors boycotting Netflix movies, as is happening in other territories as well. We need to be open for building new synergies and trying to find a way of collaboration that works for all sides.
As an independent producer you often help develop new talent. The new players should share some responsibility in helping to nurture the next generation of talent together with us producers.