Ingenious has been at the forefront of investing in the UK's creative economy for over 20 years, with filmed entertainment at its centre. During this time, Ingenious has identified, supported and developed numerous innovative UK businesses with high-growth potential.
Among many others, films Ingenious has been involved with include Academy Award-winners Selma and Life of Pi, Academy Award-nominated films Brooklyn and Carol, blockbusters Avatar and Rise of the Planet of the Apes and breakout British hits Suffragette and The Best Exotic Marigold Hotel.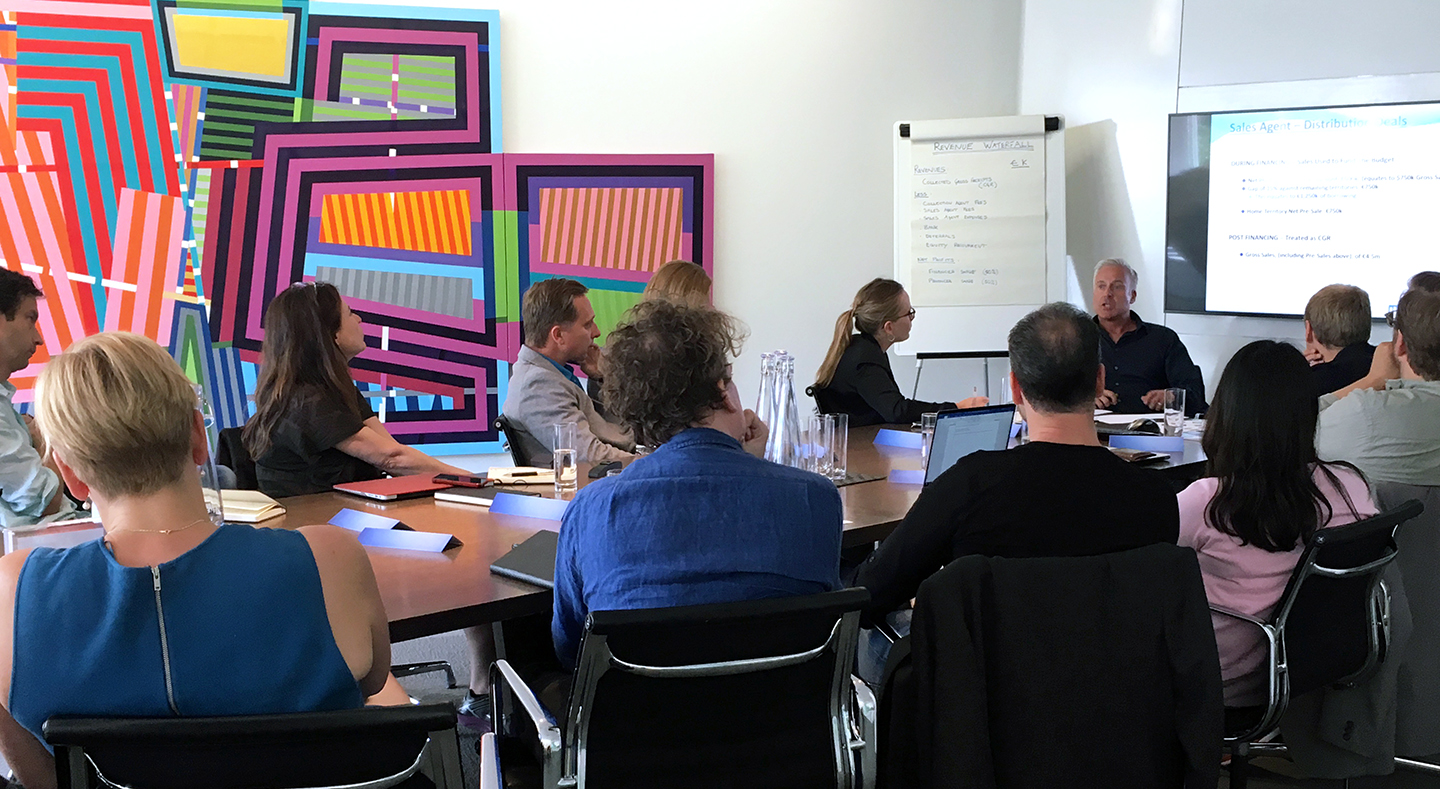 Ingenious has one of the most experienced teams of independent professionals in the UK dedicated to the analysis and commercial negotiation of media and entertainment investment opportunities.
Ingenious Media will shortly be launching a new suite of EIS funds to invest in early stage film, television and games production companies. The funds will provide growth capital to a carefully selected portfolio of businesses within each field, enabling them to grow and best utilise their expertise.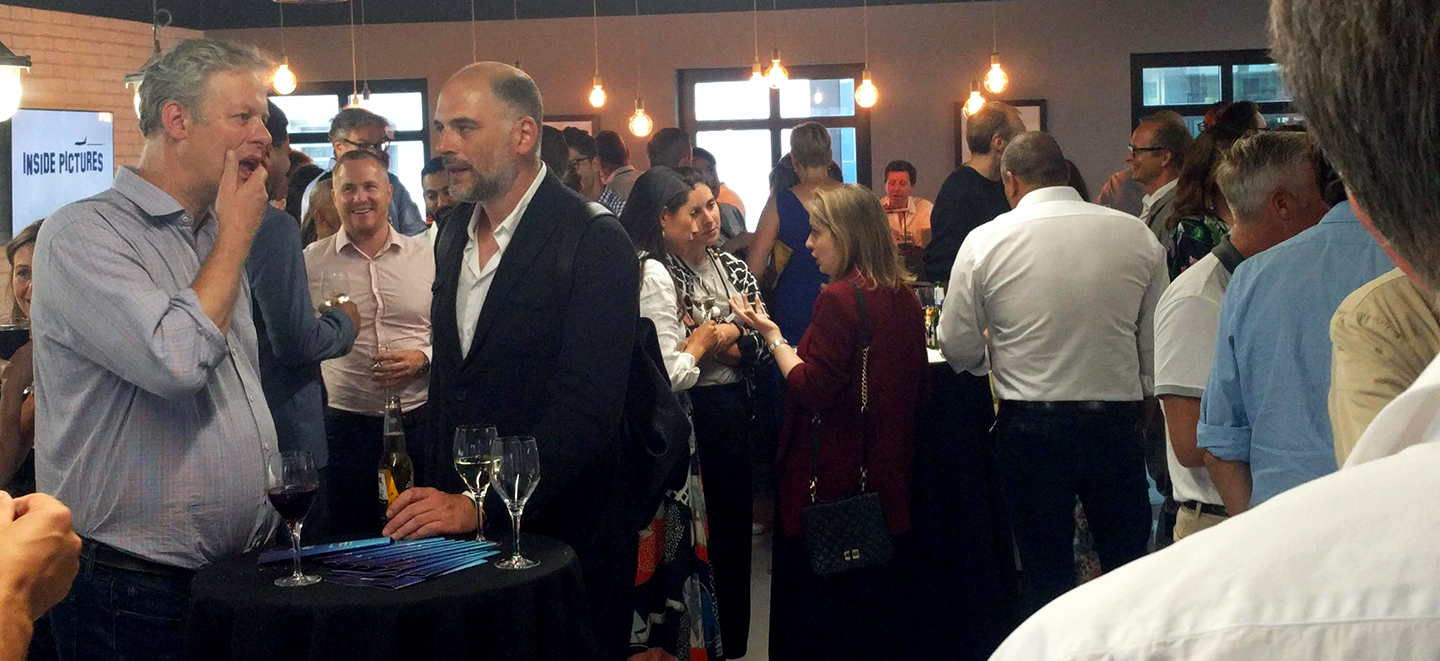 As a longstanding and proud supporter of Inside Pictures, Ingenious hosted this year's Networking Drinks and Module 1 activities at their head office in Soho. Will Harrison, Managing Director of Ingenious Media was in attendance:
"Wednesday evening's Networking Drinks was a great opportunity to meet some of this year's Inside Pictures participants and to discover more about the important space that the programme fills for industry professionals. It was a great evening attended by a wealth of creative talent and the participants are certainly set to benefit from the experience."
Investment Director of Ingenious Media, Andrea Scarso, was a member of the 2017 Inside Pictures class. Through the programme, Andrea gained a better understanding of the global film business and the key players within it, along with a deeper insight into marketing strategy and audience analysis. Perhaps most importantly, Andrea expanded his network of key industry contacts across the globe.
"Inside Pictures is one of the only executive training programmes in the film business that could really add value to your career. The speakers, ambassadors, participants, alumni and the team running Inside Pictures are all top executives in the industry, therefore providing a network of unrivalled value."