Module 3 of this year's Inside Pictures programme just wrapped up after a week-long workshop in London. The focus of this last training module was Personal and Business Development with a particular emphasis on the project work, which will be presented at the final Module in January.
The project work was examined by experts from different areas of the industry, including Alison Thompson (Cornerstone Films),  Tom Grievson (HanWay Films), Nik Powell (NFTS) and Mark Woolley (Ecosse Films).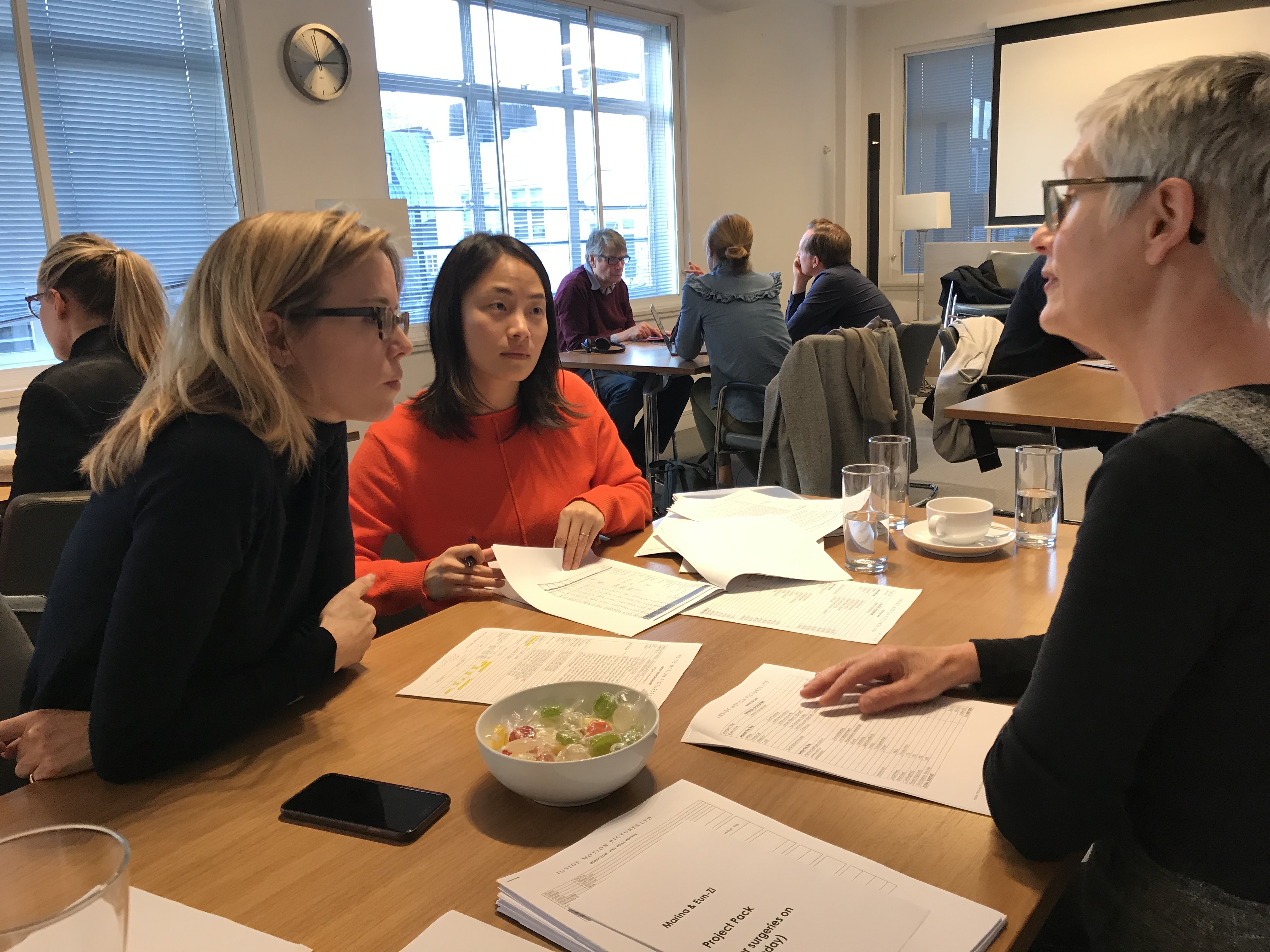 Project Surgeries taking place at Lee & Thompson on Monday
As with Modules 1 and 2, there was a lot for the participants to get through. The sessions included Mentoring and Business Planning and the impact of FAANG with alumnus John Letham, a virtual immersive storytelling experience, and case studies from Lionsgate and Vertigo Films, among others. In addition, the participants went through an intensive training on negotiation skills, conflict management, and presentation and pitching skills.
The class spent one evening getting to know their Mentors during a dinner at Bentley's Oyster Bar & Grill.
The last two days of Module 3 were dedicated to personal and skills development covering a wide range of areas designed to improve leadership and negotiation skills. This part of the programme is led by David Solomon with the invaluable support of Ivan Mactaggart and facilitators Clare Crean, Hilary Davis and Richard Holmes.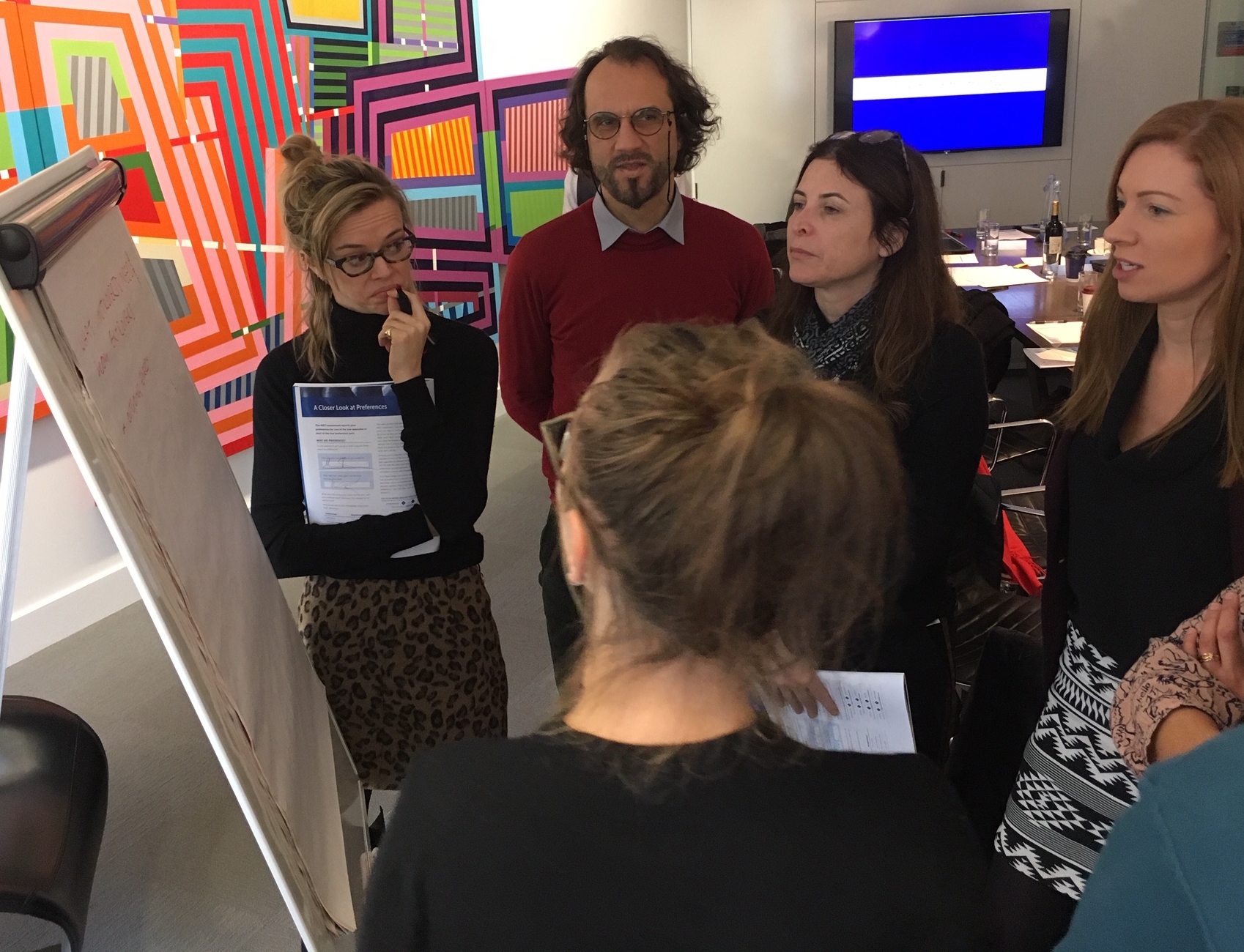 The participants working together during the session Understanding Yourself as a Leader with David Solomon
Friday found the participants and the Inside Pictures team celebrating the week's successes as the Module Wrap drinks at Ingenious. Next-up for the participants are the final presentations in January, topped by the graduation reception attended by many of the Inside Pictures alumni, speakers, sponsors, supporters and friends. We look forward to an inspiring end to the Programme and an excellent way to welcome in the New Year.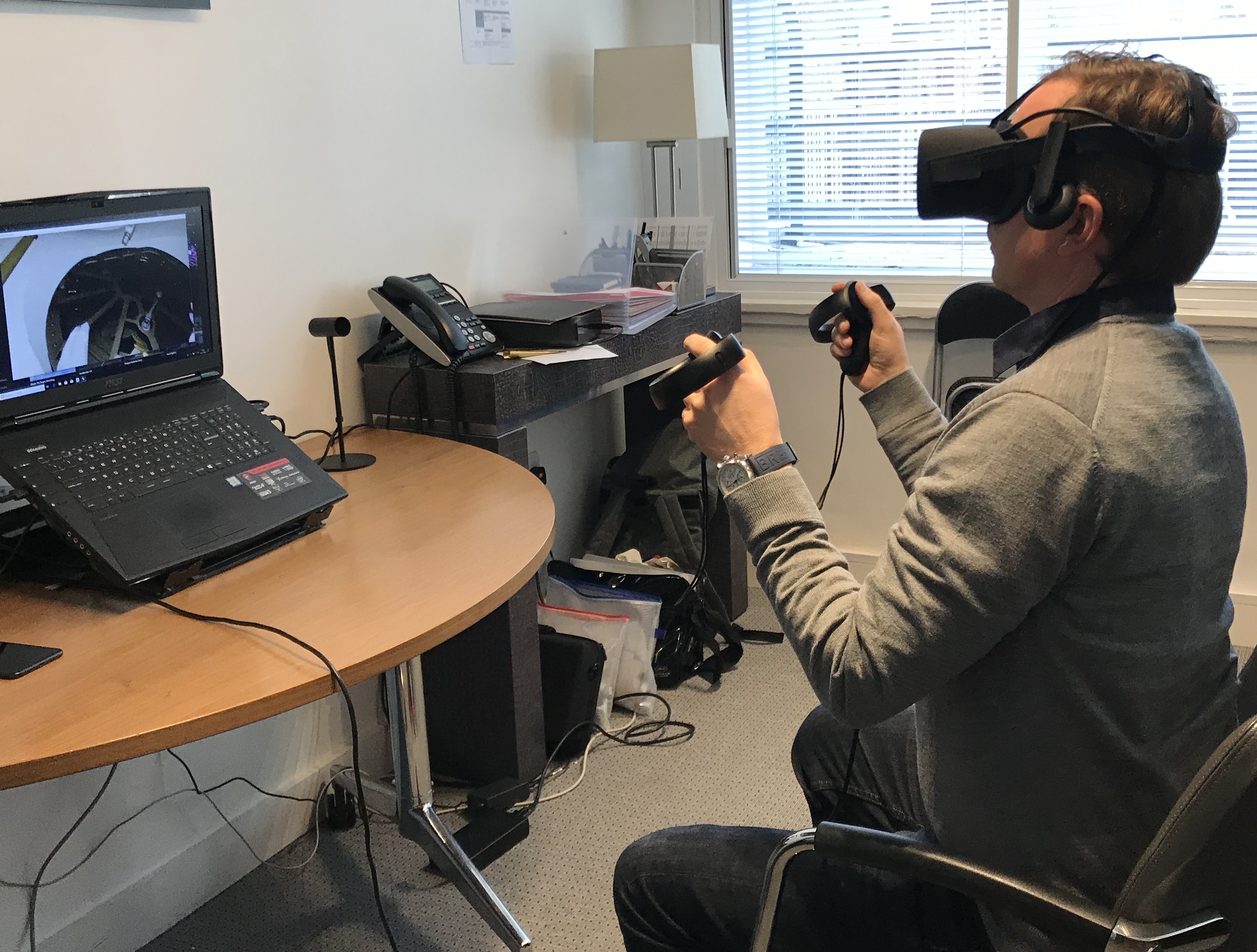 For most participants, REWIND's Spacewalk was the first immersive storytelling they have experienced.