Module 3 of this year's Inside Pictures programme just started with the immersive VR experience Spacewalk by award winning company REWIND.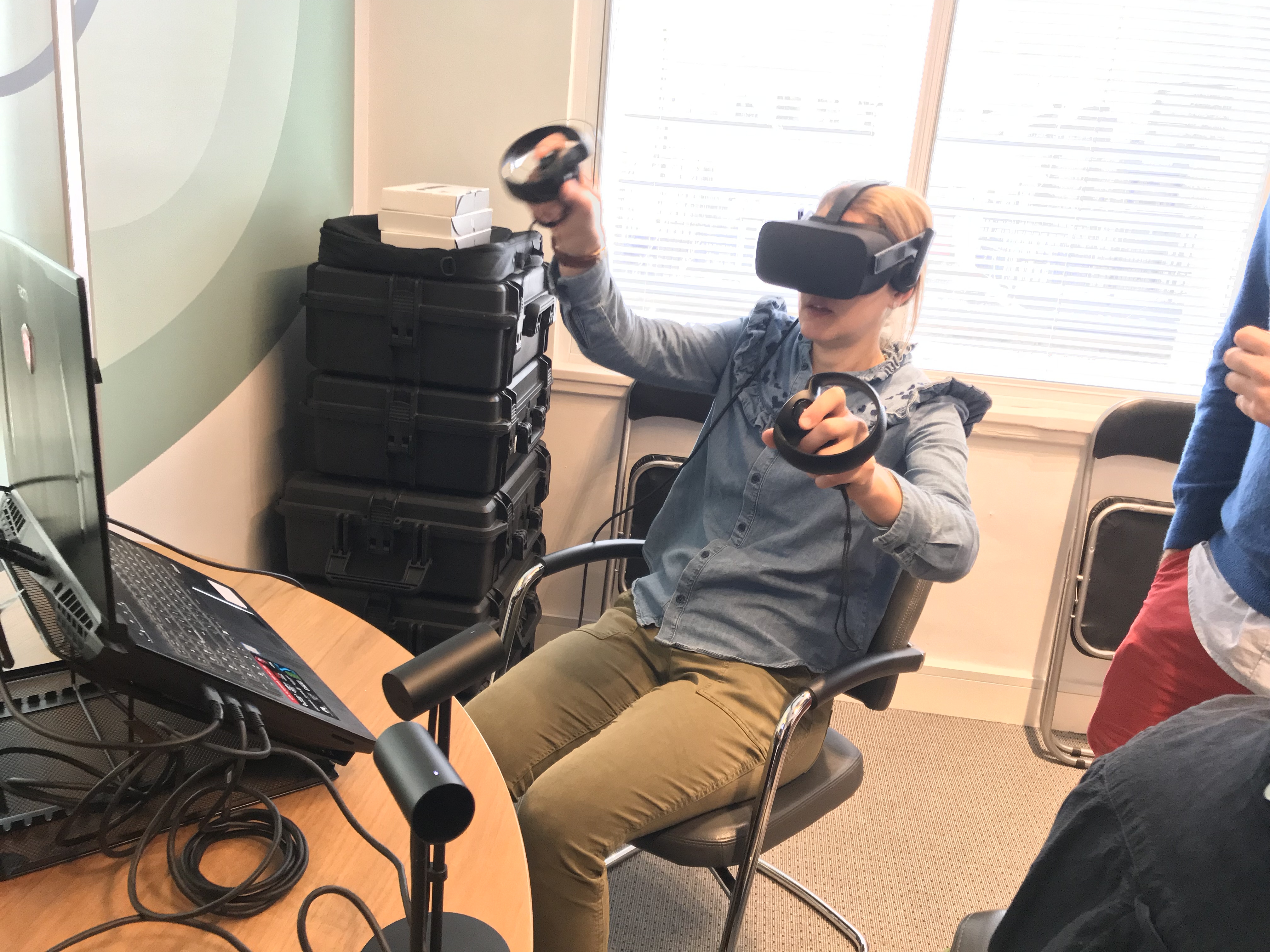 The module started with a  virtual walk in space 
In the afternoon, project work was examined by experts from different areas of the industry, including Alison Thompson (Cornerstone),  Tom Grievson (HanWay), Nik Powell (NFTS Consultant) and Mark Woolley (Ecosse Films).
The module is dedicated to business development as well as personal and skills development covering a wide range of areas designed to improve leadership and negotiation skills.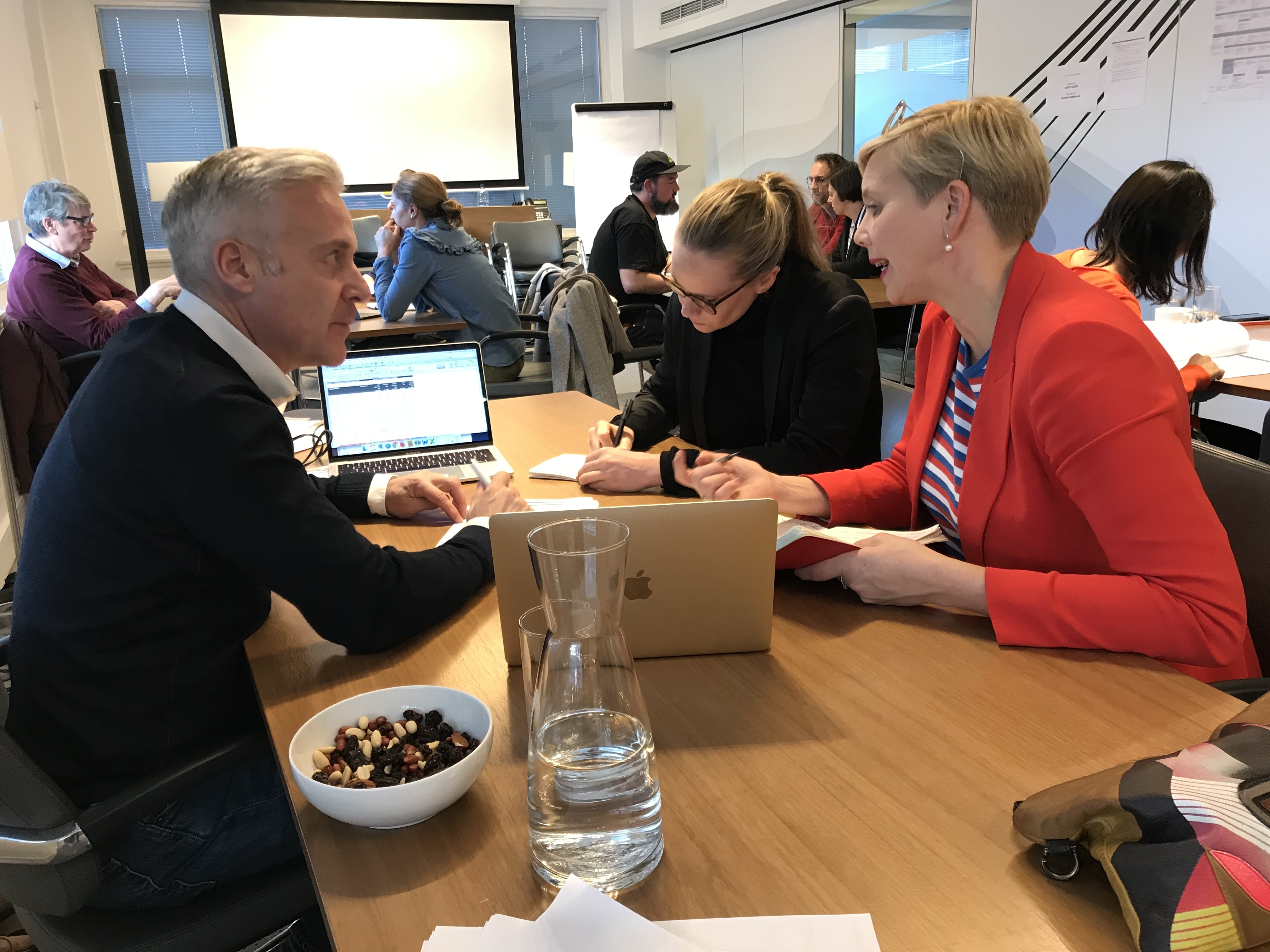 Project Surgeries taking place at Lee & Thompson on Monday