Last week, Inside Pictures hosted its annual networking reception in Cannes – the first opportunity for the alumni network to meet the new particpants of the 2018 programme. Many of this years' speakers as well as representatives from our funders and sponsors also attended. A big thank you to the Norwegian and Swedish Film Commissions who sponsored this event this year again.
Our Cannes reception also offered a chance for past particpants to catch up with each other, with attendees stretching back as far as the Class of 2002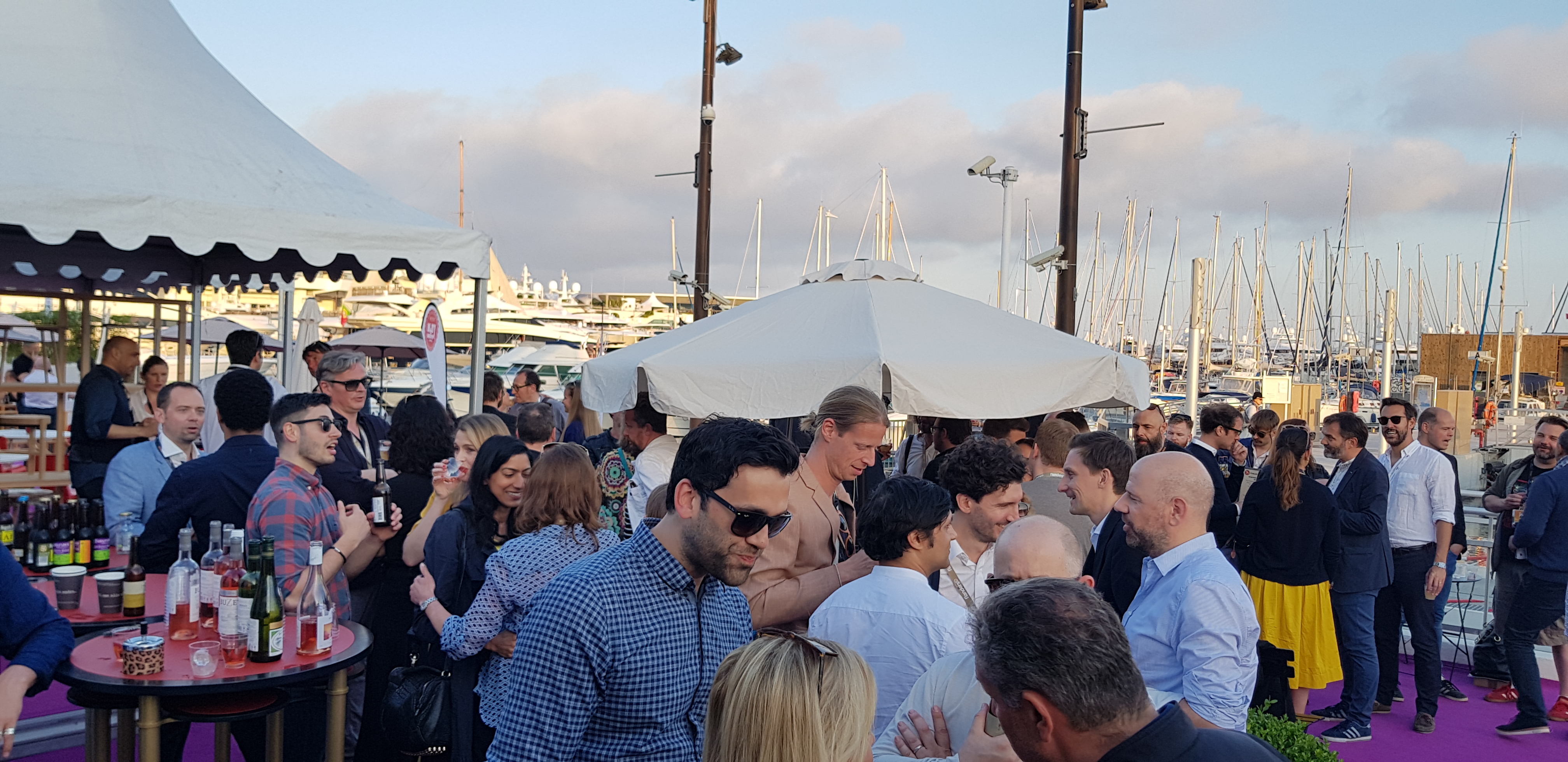 . The Inside Pictures alumni network is frequently cited as one of the strongest benefits of the programme, offering particpants a wealth of contacts who are eager to share their expertise. For more details on the networking events Inside Pictures holds, such as this reception in Cannes, please visit the What Happens and Where page of our website.